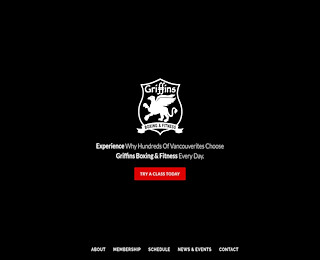 Are you searching for a new place to practice martial arts in North Vancouver? You're going to love our spacious facility at Griffin's Boxing & Fitness Gym- 12,000 sq ft of space dedicated to helping you achieve your fitness goals. Learn more about the benefits of working out with us on the Griffin's Boxing & Fitness Gym website.
Martial Arts North Vancouver
Try a Class Today
Please note: Your privacy is very important to us. The information you provide here stays between you and us, and is for contact purposes only.