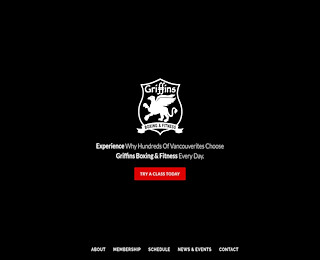 When searching for a boxing gym in Vancouver, consider Griffin's Boxing & Fitness. We employ experienced, certified boxing professionals who can help you improve your technique while increasing your level of enjoyment. You'll find additional information on our fitness center online or by calling our gym.
Boxing Gym Vancouver
Try a Class Today
Please note: Your privacy is very important to us. The information you provide here stays between you and us, and is for contact purposes only.