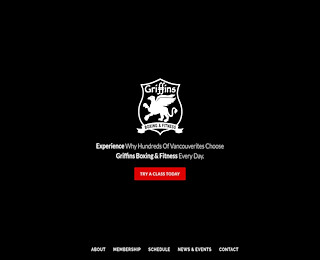 There are boxing classes in Vancouver- and then there's Griffin's Boxing & Fitness Gym. Experience the difference for yourself by signing up for your first boxing lesson right here on our website. Work out with experienced professional boxing instructors who can keep you motivated and improve your technique.
Boxing Classes Vancouver
Try a Class Today
Please note: Your privacy is very important to us. The information you provide here stays between you and us, and is for contact purposes only.